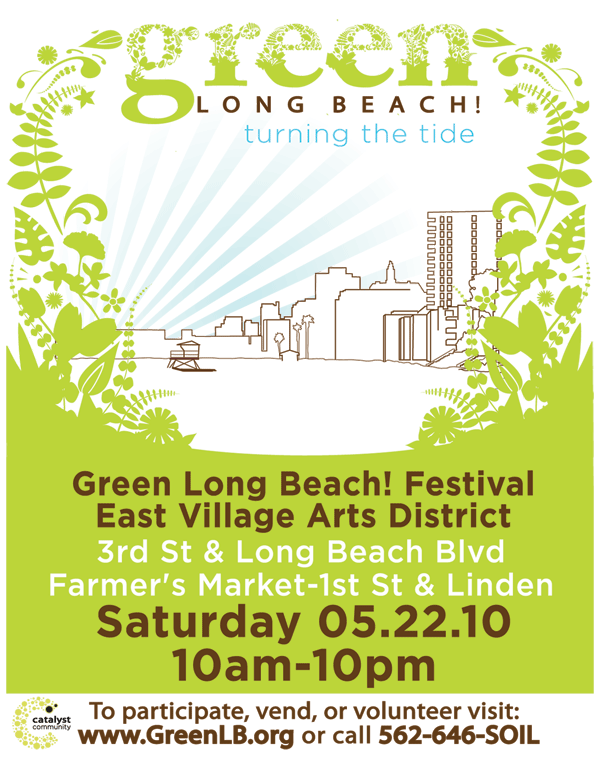 Saturday was
Green Long Beach
and wow! what a day!
It's a festival set up by the Green Long Beach movement organized by many of my friends, and this year was the festival's second run. I participated in the first one last year (it was my first booth ever actually) and I'm thrilled to have been a part of this year's event with my sister and her boyfriend sharing a booth.
my line of non-toxic cleaning products & recipes
Below are pics of our offerings. I wish I would've taken pictures of the lovely people that showed their support (I was probably too busy talking to pick up the camera) so I want to thank 'em all here: Silvia, Tanya, Ty, Shanron, Tiffany, Chris Lyles, Julie, E.G., May, Ofelia, Lisa, Chris & Dawn, Marisa & Gustavo, Mariberto & puppies, Mr. Bandini, and so forth. Thank you thank you thank you!
You guys make me miss the city but I'll be back in less than a week to host our
Argentinian Cooking Class with TsSpace
!